The firm consists of a dedicated and well experienced legal team that handles our client's matters. We specialize in different aspects of the law which include, Corporate Commercial law, Conveyancing law, Civil litigation, Human Rights litigation and Criminal law, principally but not exclusively.
Ligunya Sande & Associates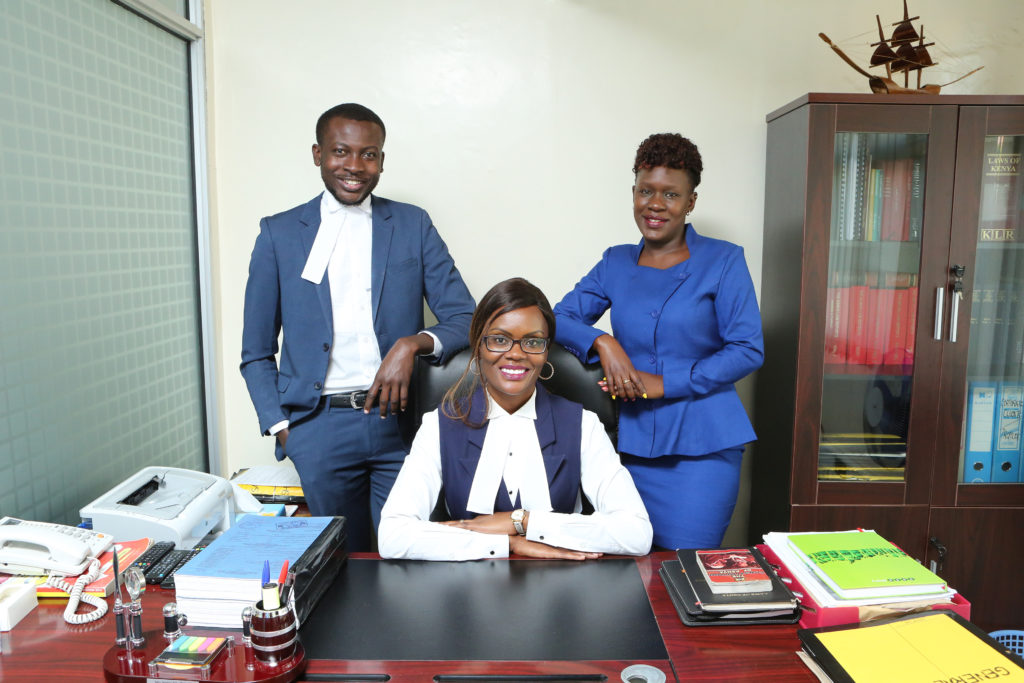 Reaching the stars for our clients
Our vision is to build and establish a vibrant law firm with unequivocal under pinning's on principles of efficiency, intergrity, inclusivity, honesty and non-exploitation of both staff and clientele. The firm exists to offer an opportunity to key and auxiliary staff to work in an ambience of friendship and collective responsibility and concern for one another.
Include but not limited to ;